Organize your party with us!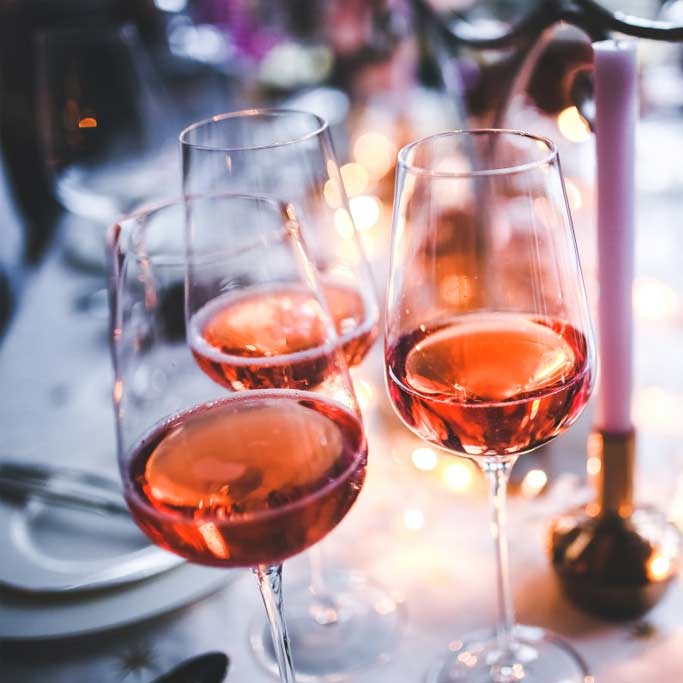 Book a table
Our restaurant has almost 100 seats. If you want to be sure that the table will be waiting for you and your guests, call us and make a reservation.
+48 61 852 8000

Company events / VIP parties / Business meeting?
Is your event a corporate integration or, on the contrary, more private? Maybe you have special requirements? We will organize any event for you. We also invite you to the atmospheric VIP lounge. It's a great idea to invite your friends or family for any occasion. Maybe you want us to prepare something special? Tell us about it.